UPDATE!
"The Doctor's search for Clara Oswald brings him to modern day London, where Wi-Fi is everywhere. Humanity lives in a Wi-Fi soup. But something dangerous is lurking in the signals, picking off minds and imprisoning them. As Clara becomes the target of this insidious menace, the Doctor races to save her and the world from an ancient enemy."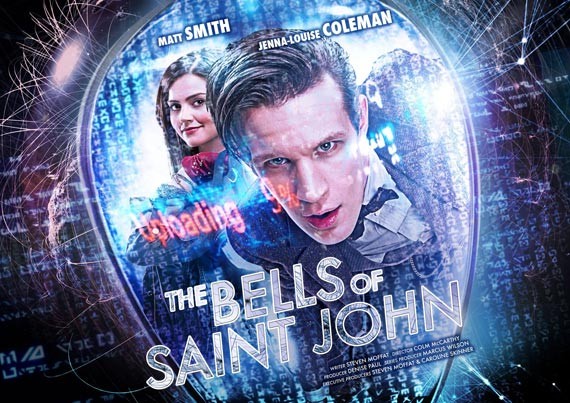 A second location has been opened! The location you will be assigned to will be emailed when RSVPs close on Friday.
We'll watch a classic episode before the new episode and one of the Classic Doctor specials. Bring $5 for pizza and a snack or drink to share.
Sign up to save your spot now!
TRTLoOC